Notice
Notice: The wiki is under construction so you may land on the pages that are incomplete. thanks for the cooperation. -Blackout03
Welcome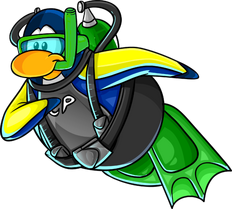 Hello guys, I am Blackout03 and Welcome to Club Penguin Reversed! Club Penguin Reversed is a CPPS Owned by Kel#0740 (On Discord). This wiki is your place for all the information on Club Penguin Reversed. This includes Past, Present and Future Parties, Mascots, Staff and even Items and Pins.
Parties and Events
Colour Vote happening NOW (Join the Discord to Vote.)
Beta Party Starting soon™
Other Wikis
Would you like to be an editor?
Would you like to help with this wiki? all you need to do is this!
Reach 150 edits. (without spamming or fake editing)
Then you need to message me on discord. (My discord is Blackout03#3563)
I will check your edits and either tell you to do more or I will tell you that you have done enough work and I will give you the role.
Important Notice: Fake editing = editing under 10 letters or doing full stops than removing them.
Recent Activity